Assistant Professor of Languages and Literacies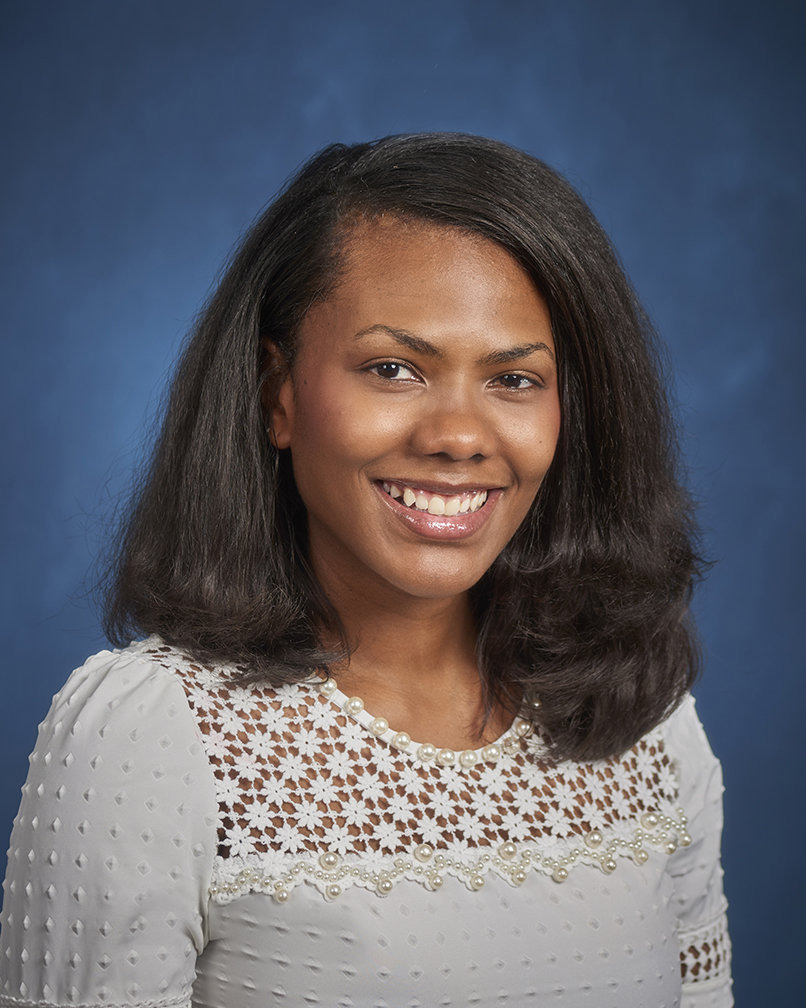 Professional Bio
Ashley N. Patterson is an Assistant Professor in the College of Education's Department of Curriculum and Instruction at Penn State University where her instructional focus is on literacies, social justice and critical approaches to qualitative inquiry. She co-lead the creation of and co-directs the Social Justice in Education Minor. Her research observes, measures and documents patterns of (in)equity in a variety of educational settings for the purpose of informing the envisioning of new, inclusive, justice-oriented learning environments where students and teachers thrive in the shared space. Patterson highly values collaborative generation of knowledges as witnessed by her many partnerships with community members, non-profit and corporate entities, school systems, and colleagues both inside and beyond the academic realm. She holds dearly as a responsibility and an honor the opportunity to infuse the ways she has come to know the world as a Black woman into all aspects of her work.
Research Interests
Race, Identity, Educational Equity, Critical Qualitative Research
Valerie Kinloch, Emily Nemeth, Ashley Patterson
This article describes a critical service-learning project that resulted from an educational partnership among a national teachers' union, a local teachers' union, and a major research university. The partnership—funded by a grant from the Corporation for National and Community Service, Learn and Serve program—focused on professional development opportunities for K–12 educators across subject areas throughout an urban school district. Teachers enrolled in a university-level graduate course where they learned about critical service-learning, engaged in community-based activities, developed partnerships with local organizations, and facilitated critical service-learning projects in local schools and communities. Here, we highlight one of the many projects that emerged from this partnership as we attempt to connect theory with practice by reframing service-learning as learning and participation. We ask: How can a reframing of service-learning as learning and participation impact how we understand the educative and social engagements of four urban youth?