Assistant Professor of African American Studies, Women's, Gender, and Sexuality Studies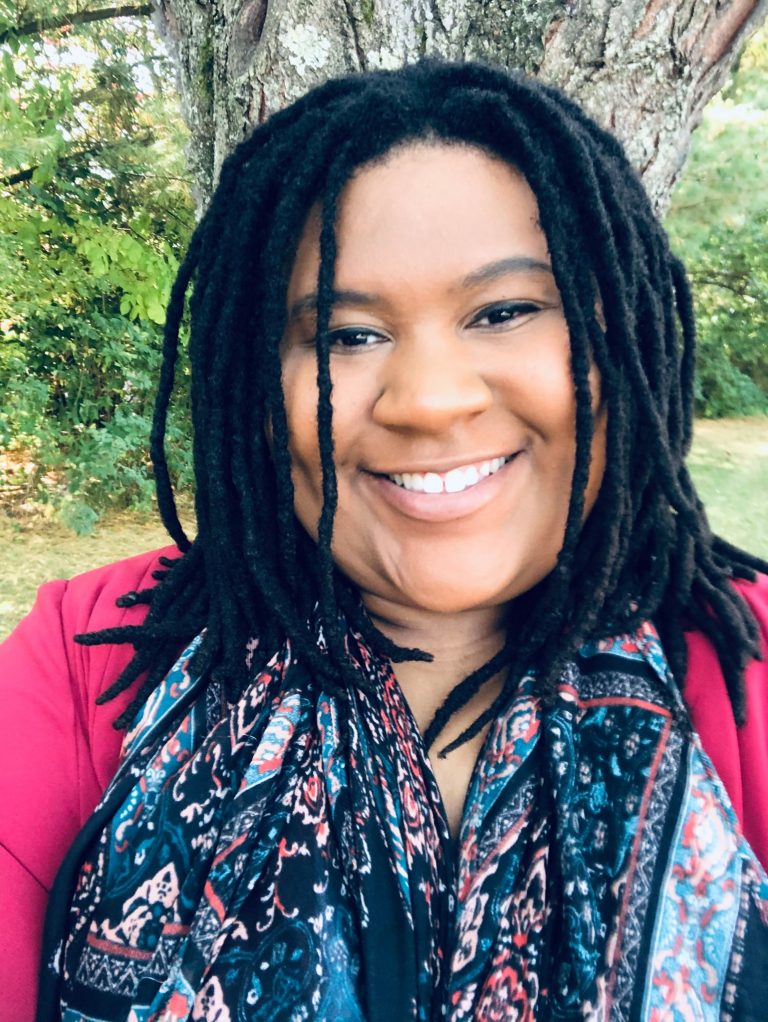 Professional Bio
Dara is currently writing her book manuscript, High School Rebels: Black Power, Education, and Youth Politics in the Motor City, 1966-1973, which examines the role of Detroit's high school organizing tradition in the development of Black Power politics. Her research has been funded by the Ford Foundation's Dissertation Fellowship and the National Academy of Education/Spencer Foundation Postdoctoral Fellowship.
Research Interests
Black Power, Civil Rights, Education, History of Childhood and Youth, Urban History, Black Girlhood, History of Education
Robert Simmons, Robert Carpenter, Johnetta Ricks, Dara Walker, Marquin Parks, Marcellus Davis
Simmons, R., Carpenter, R., Ricks, J., Walker, D., Parks, M., & Davis, M. (2013). African American male teachers and African American students: Working subversively through hip-hop in three urban schools. The International Journal of Critical Pedagogy, 4(2).
The schooling experiences of African American students have long been framed by such issues as their disproportionate representation in special education, ongoing relationship with the prison industrial complex whereby they are excessively charged as adults for crimes committed as juveniles, and graduation rates as low as 25% in some urban school districts. Through subversive practices that run counter to district-mandated curriculum, and in defiance of hyperaccountability and hyperstandardization, many African American male teachers embrace a revolutionary spirit in their classrooms. While the voices of African American male teachers have not been given adequate attention in discussions of teaching and learning, their experiences in this paper author a narrative that considers their commitment to improving both the educational experience and social conditions of African American students. In an effort to answer this challenge, a qualitative study of 10 African American male teachers pedagogical usage of hip-hop was explored. As each of the participants' pedagogical practices ran contrary to the expressed desires of the school administration and district administration, this paper reveals the ways in which they navigated administrative infatuation with hyperaccountability, hyperstandardization, and in the words of one participant, "a fascist regime built on intimidating teachers." Through one-on-one interviews with the teachers, this paper presents a compelling argument for their pedagogical strategies but also utilizes the challenges they faced to help others combat oppressive school climates rooted in administrative intimidation and threats.